You found the right quality for your custom caps ! Minimum order is 50 pieces, but full customizable with fabric, colors, print, details and labels. Extra options are custom printed package boxes, tags and visor stickers. 
Matching fullcolor and visor print
Custom inner lining and label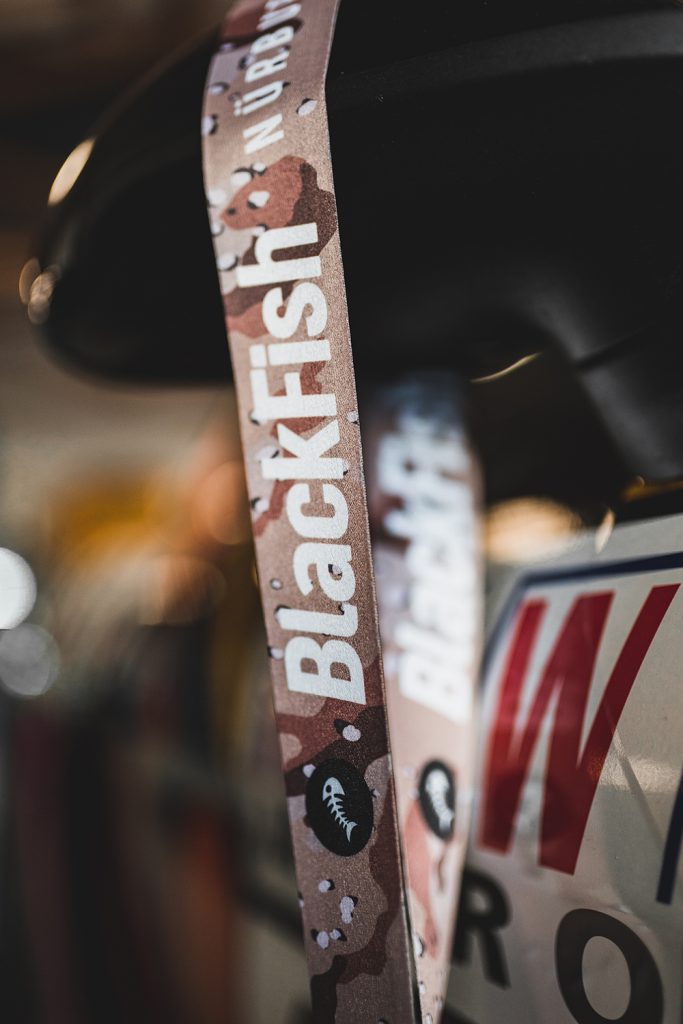 Stand out in style.

We can boost your brand, company, community or team with custom promotional items.
From 50 pieces
Special fullcolour printed lanyards
Flight Tags
Short Wristband Lanyards
PVC Keychains
Camera Straps
From 1 piece
Coffee Mugs
Custom Skateboards
Mousepads
Helmet Visor Sticker
Window Banner
Instagram Stickers
Logo stickers