Is the Nordschleife or GP-Strecke closed? Make an appointment and get a window banner installed while waiting for the track to re-open !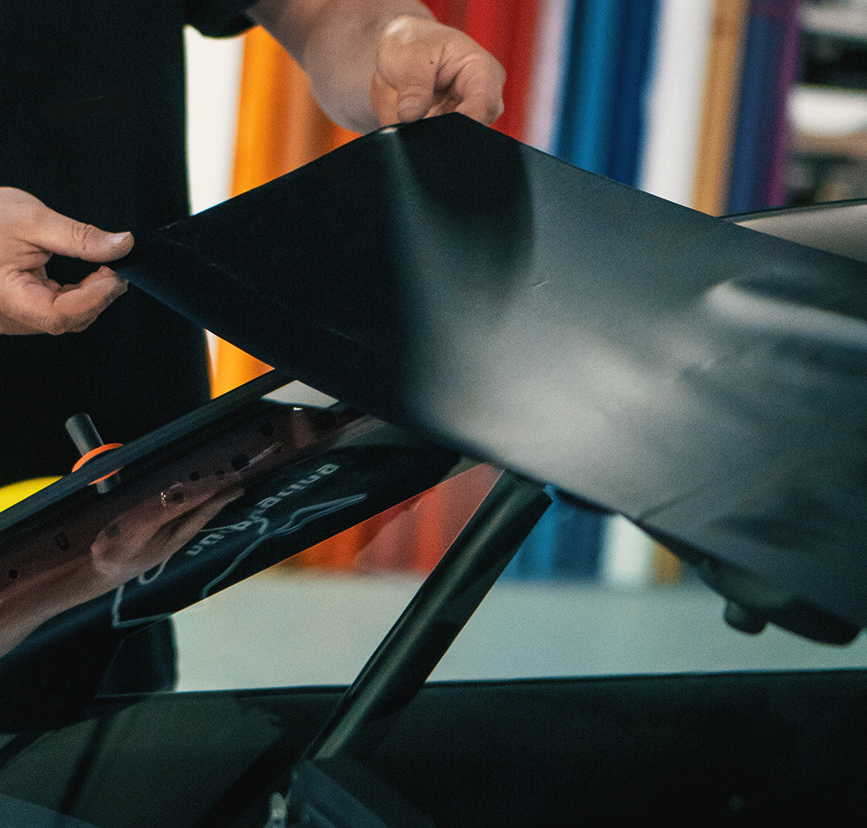 Quick install service at our workshop
We use air release vinyl for easier install and a better finish. 

Plain matt or glossy colored window banner
Window banners with colored logo or personal text on top
Window banners with cutout logo or personal text
Pre order only 
Fullcolour printed window banners 
Complicated designs or special logo's
.Pricing

1 piece from €25,00 / piece
5 pieces from €18,50 / piece

10 pieces from €15,50 / piece

Installing without sensors €15,00 
Installing with sensors €20,00 

or shipping possible.
Pricing ex. VAT & collecting at our Workshop. We accept cash and card. Other quantities possible upon request