Located at the Nürburgring, we have a focus on Motorsport. Got an extra sponsor, a driver change or accident and in need for repair on-site or do you need help with Pflichtaufkleber? Do not stress and call us +49 (0)265 69 51 83 32 
To avoid problems by urgent requests, be sure to ask upfront for our mobile phone number or contact us by Whatsapp
On request, we can also offer full service on racedays/trackdays.
Dare to stand out in a crowded starting field. Catch attention of photographers, sponsors and livestreams with a bespoke design.  
Do you like to know more? Call us +49 (0)265 69 51 83 32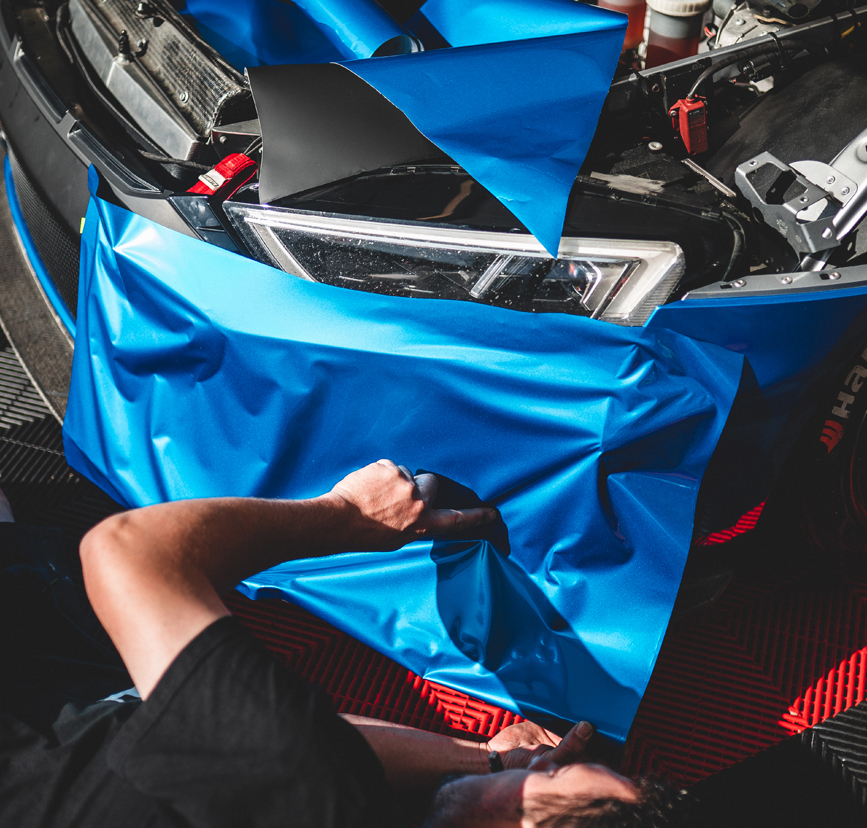 From a fresh painted or carbon body to a ready racecar in a fullcolour or vinyl cutted design including sponsor logo's, driver names and obligated stickers. We'll get your cars ready for the next race.
Wrapping on location
We understand that it's not always possible to transport racecars to our workshop, therefore we are flexible to work at your place. 
Paddock service at the Nürburgring
Repairing design / wrap
Pflichtaufkleber help
24h Race rear window perforated vinyl
Yellow headlight tinting
Driver names
Emergency sponsor logo's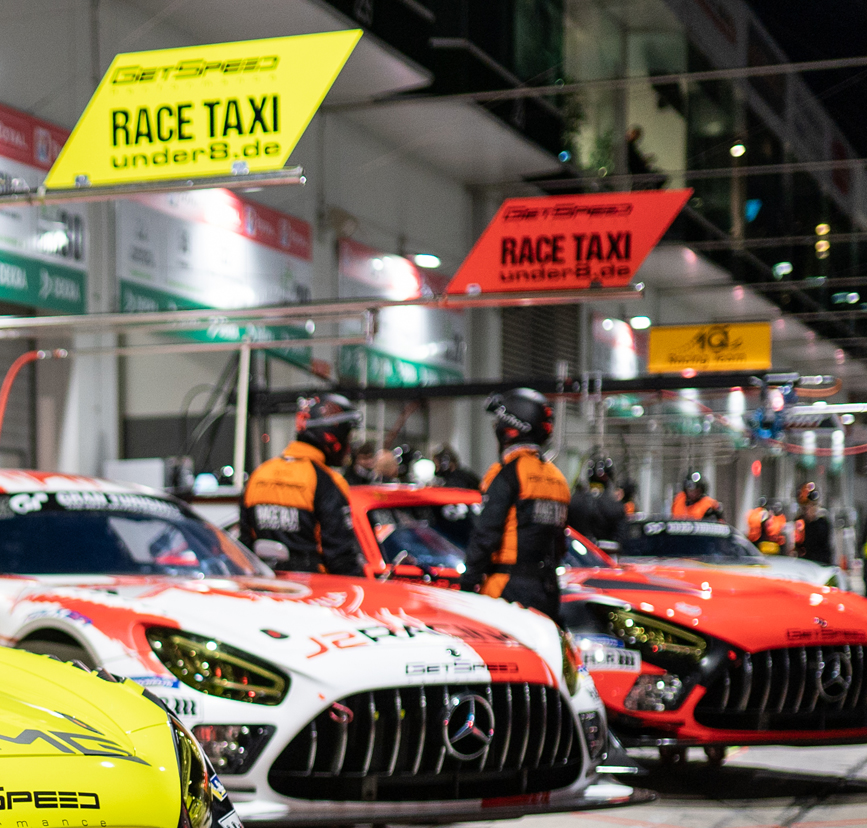 Motorsport is more than only keeping a racecar on track to get the best results. Make sure you are visible for sponsors, photographers and fans in and around the pitlane and paddock.
Visor stickers
Pitlane outside and inside signage
Personalized drink bottles

Design and wrapping service cars, closed trailers, trucks and vans

Mechanic helmet stickers
Toolbox wrapping
Helmet design & wrap
For trackday organisers we offer numbered custom dooshields, technical check & briefing stickers as well as license plate cover stickers. 
Contact us for more information
For trackday drivers we offer different paint protection kits and window banners.